Fees
Payment is simple so you can focus on you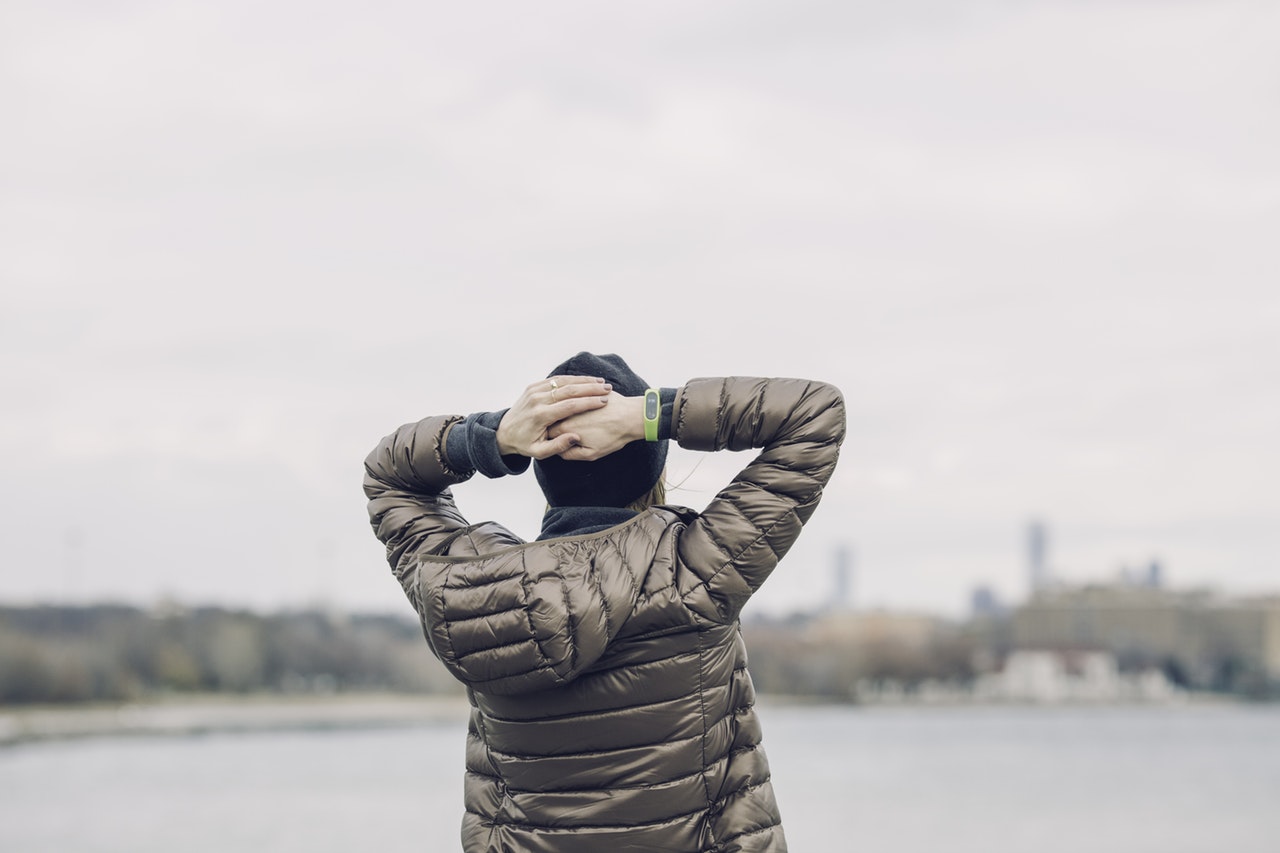 Individuals
£50 up 60 min session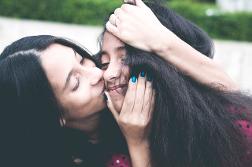 families
£55 up to 60 min session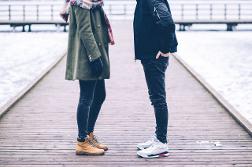 couples
£65 per 75min session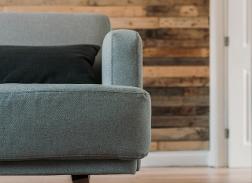 supervision
£75 per 90 min session
How it works
Get in touch. Book an appointment. Make payment at the appointment by cash or cheque. A receipt is available if needed. Simple.
Areas I can support with
Encountering problems or issues may well be temporary but can generate unhappiness. The aim of the work will be to raise awareness, make sense of the situation and eventually overcome the issues.
© Copyright GosportCounselling